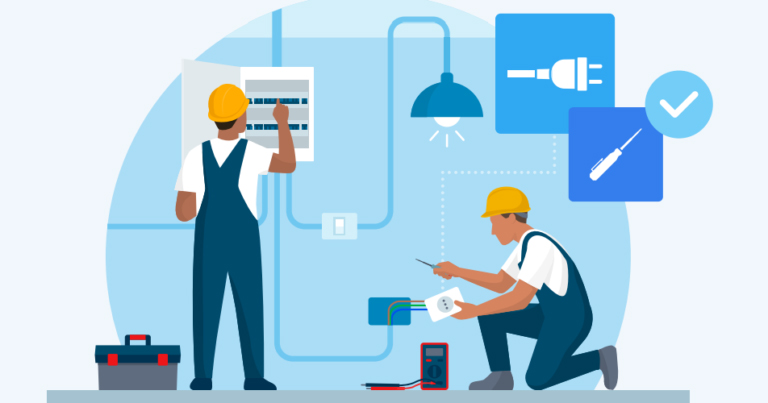 A Summary of NITI Aayog's Report Brief on "India's Booming Gig and Platform Economy": Part 1
June 30, 2022 | 10:43 am
There are several takeaways from India's think-tank NITI Aayog's June 2022 policy brief of "India's Booming Gig and Platform Economy: Perspectives and Recommendations on the Future of Work".
A few of them are:
The basis of classification of Gig workers - It defines the "platform" workers as "..those whose work is based on online software apps or digital platforms", while the "Non-platform gig workers" as those who are "…casual wage workers and own-account workers in the conventional sectors, working part-time or full time."
The expected growth in the coming years - In 2020- 21, the number of gig workers stood at 77 lakh (7.7 million) and is expected to expand to 2.35 crore (23.5 million) by 2029-30 (around 3x growth)
Division of gig workers based on skill levels - At present, about 47% of the gig work is in medium-skilled jobs, about 22% in high skilled, and about 31% in low-skilled jobs.
Based on these data points and a few more, the important recommendations of the Aayog are:
Permitting ferrying of passengers ranging from two-wheelers (in the form of bike taxis or bike-pool) and three-wheelers (rickshaws, autorickshaws), to four-wheelers (taxicabs and carpools), and 10-12-seater vehicles (mini-buses).
Linking of self-employed individuals engaged in selling regional and rural cuisine, street food, etc., to platforms. This will help them sell their produce to "wider markets in towns and cities".
Enhancing access to institutional credit of platform workers and "..those interested to set-up their own platforms".
Leveraging "FinTech and platform businesses" to provide "cash flow-based loans to workers as against collateral-based loans, thereby catering to the needs of those new to credit."
Providing "Skill Certificates" or "Skill Passports" as mark skill badges to workers by these platforms.
As part of "ENHANCING SOCIAL INCLUSION IN THE NEW-AGE DIGITAL ECONOMY", the Aayog recommends that platforms should partner up with civil society organizations (CSOs) to help different sub-groups of workers "such as women workers and PwDs" through "skill development, access to finance and assets."
It also advises that platforms should offer occupational disease and work accident insurance, pension plans, and contingency benefit to gig workers either in collaboration with the government or the private sector. MyMobiForce has been providing on-job insurance to its partners since the start of 2022.
The 16-page policy brief also covers recommendations to help realize the CoSS (Code on Social Security), 2020, future estimations of platform workers, etc., which we will cover in the next blog.
To read the full 154-page report by NITI Aayog, click here..
To read the policy brief of the same, click here