To meet our world's field services demand, companies need to connect with Field service professionals in a reliable, agile way. We have been making it possible since 2018 using our tech stack driven fulfilment model for simple to complex operations delivered in a gig model.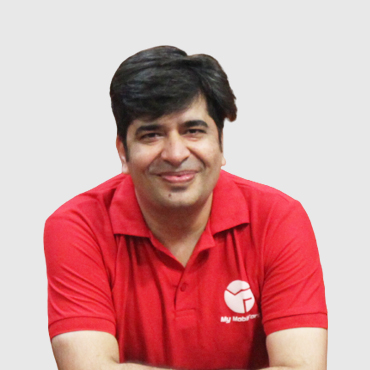 Dheeraj Khatter
Co Founder, CEO
Before helming MyMobiForce, Dheeraj worked with multinationals like HCL, AT&T, T-MO, NEC, etc. There he built his expertise in Sales, Accounts, Management, thereafter embarking on his serial entrepreneurship journey. He loves strumming his guitar or taking long strolls at beaches when he is not brainstorming on professional fronts.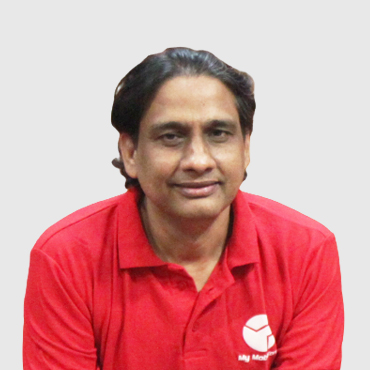 Himanshu Kumar
Co Founder, Chief of Operations
Having corporate Expertise of 21 years in Technology & Operations, Mr. Himanshu has worked for several MNCs around the globe with multiple technological patents under his name.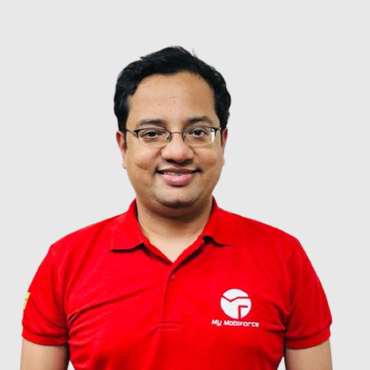 Kshitiz Saini
Co Founder, Chief of Products
Having worked with conglomerates like AT&T, T-Mobile, Qualcomm, NEC, etc., for over 20 years, Kshitiz's interests and skills lie in building and driving high performance teams and digital transformational projects. A serial entrepreneur and key AI enthusiast, he loves playing cricket, listening to music and travelling in his free time.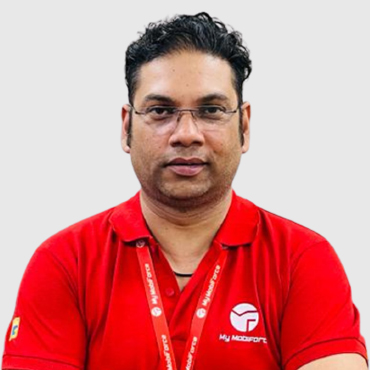 Arun Nagar
Head - International Business and Global Partnerships
When it comes to laying out telecom and networking strategies, nothing comes close to Arun's foresight and experience - all thanks to those 21 years spent working with industry giants and pioneers. A radiating personality and pleasure to talk to, his day starts with sharing MyMobiForce's mission and vision with prospects and ends with turning them into long-term clients.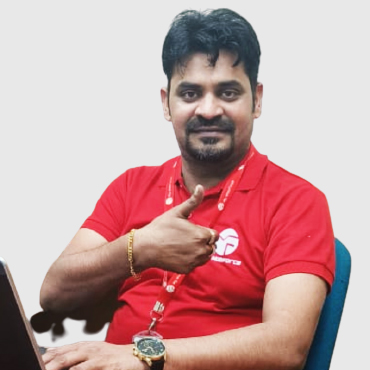 Sandip Chaturvedi
Business Head Telecom
One of the oldest pillar of strength at MyMobiForce, Mr. Sandip has been MyMobiForce since its foundation was laid. His 13-year long experience of telecom industry and overall expertise at field and business operations makes him our "Mr. Troubleshooter" when things don't go as planned.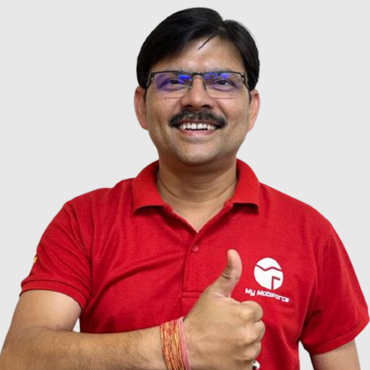 Sudeep Kumar
Business Head White Goods and SMB
The heart and soul of the sales team, Sudeep is the head of the white good vertical at MyMobiForce. His typical day starts and ends with pitching partnership benefits to clients - the non-typical ones are spent bonding with his team members over a cup of tea.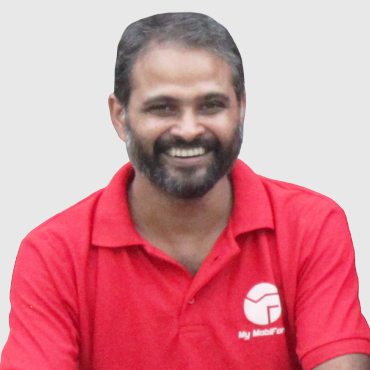 Jitendra Gangwar
Chief Technical Officer
Jitendra is the driving force behind MyMobiForce's product development. With his knack for attention to detail, his day starts with taking daily scrums and doesn't end unless his team has perfected a feature discussed before to the platform or has got rid of the bugs discussed yesterday.
Jitendra Dogra
VP Technology
Jitendra is the lighthouse for all our techies on the product team for times when development goes awry. With 14 years of experience in software development, he has led teams at tech giants like Samsung. But his "development" skills are not limited to IT alone.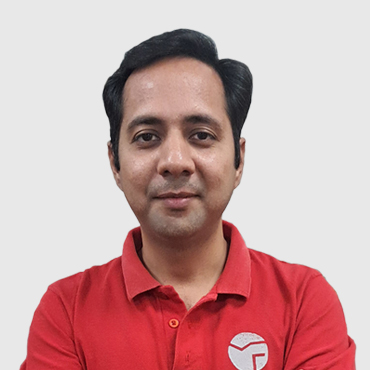 Rahul Singh Rawat
Business Head - Networking
The "Man for all seasons'' when it comes to closing potential wins, Rahul adds 14 more years of experience in networking and sales to our team. With his unwavering suave and sway, he is nothing short of a bridge when it comes to understanding client needs and suggesting them only the best solutions.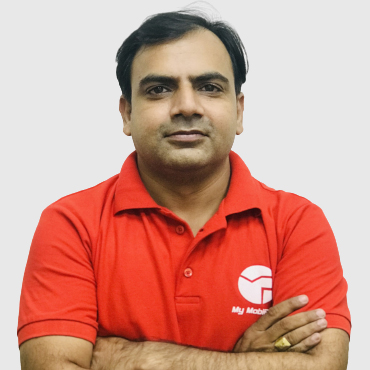 Avneesh Chaudhary
Head of Onboarding & BGV Business
With 14 years of experience in operations & onboarding, Avneesh manages one of the toughest jobs in-house - onboarding freelancers and vendors from across the nation. From making the first call to running background checks on their expertise, it's his job to ensure that only the best of the best make the cut and join our field workforce.
MMF Is backed by strong investors

Bharat Fund
Bharat Fund is an early stage venture capital fund investing in deeptech startups that serve global markets and digital startups bringing education, skills, work opportunities, healthcare and financial products to lower income groups in India.

BlueHill Capital
Blue Hill Capital invests in smart founders who are willing to work hard. Outside of the capital, they are very active investors and are available to help the founders to various fronts.

V Shankar
Mr. V. Shankar is the Director of Acsys Investments Pvt. Ltd., a Public and Angel Investing company. He mentors startups and mature organisations.

Sanjiv Mital
IIT/IIM. CEO, Comviva, CEO NISG, Investor and Mentor in many startups. Has been instrumental in guiding MMF since the beginning.