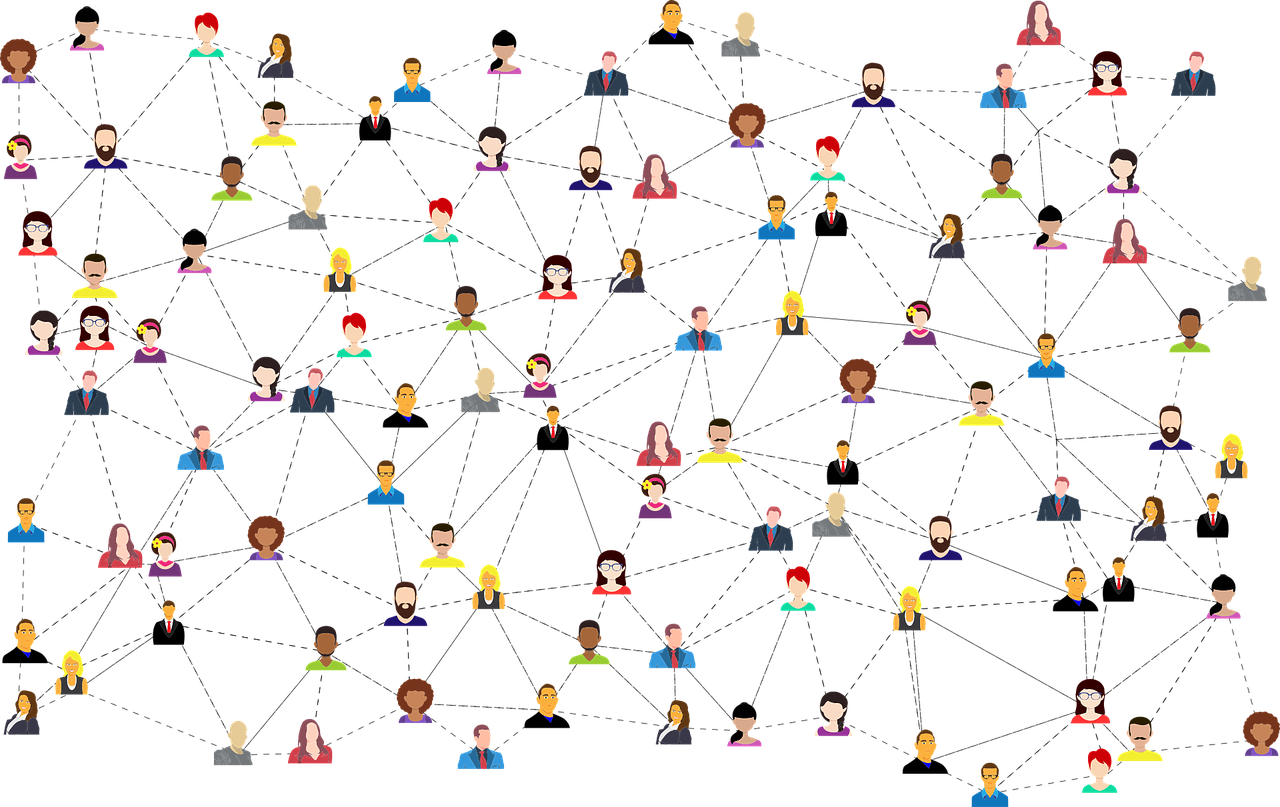 SD-WAN: Importance, Installation, & Servicing for Big Organisations
May 3, 2023 | 10:30 am
Historical development of SD-WAN
The concept of Software-Defined Networking (SDN) originated in the mid-2000s as a way to separate the control plane from the data plane in network architecture. SDN allowed for more agile network management and automation.
In 2012, the idea of applying SDN principles to the wide area network (WAN) gave birth to the concept of Software-Defined WAN (SD-WAN). Early SD-WAN solutions were developed by startups such as Viptela, VeloCloud, and CloudGenix. In 2017, major networking companies such as Cisco, VMware, and Silver Peak entered the SD-WAN market, bringing further attention to the technology.
Today, SD-WAN is a mature technology that is widely adopted by large enterprises as a way to improve network performance, security, and flexibility.
How to Choose the Right SD-WAN Servicing and Installation Partner?
Choosing the right SD-WAN device installation and service partner is critical to the success of an SD-WAN project at the organizational level. Here are some key factors that OEMs should consider when selecting an SD-WAN partner:
Expertise and experience: The partner should have extensive expertise in SD-WAN technology and proven experience in deploying and managing SD-WAN solutions for large organizations.
Flexibility and scalability: The partner should offer a flexible and scalable SD-WAN solution that can meet the organization's unique requirements and grow with the business.
Security: The partner should have a strong focus on security and offer robust security features, such as encryption, threat detection, and prevention.
Reliability and availability: The partner should offer reliable and highly available SD-WAN services to ensure maximum uptime and minimize network downtime.
Support and training: The partner should provide comprehensive support and training to help the organization's IT team to manage and troubleshoot the SD-WAN solution effectively.
Cost-effectiveness: The partner should offer a cost-effective SD-WAN solution that delivers maximum value for the investment.
Overall, OEMs should carefully evaluate potential SD-WAN partners based on their expertise, experience, flexibility, scalability, security, reliability, support, training, and cost-effectiveness to ensure the successful completion of an SD-WAN project at the organizational level.
Benefits of Choosing MyMobiForce as Your SD-WAN Installation Partner