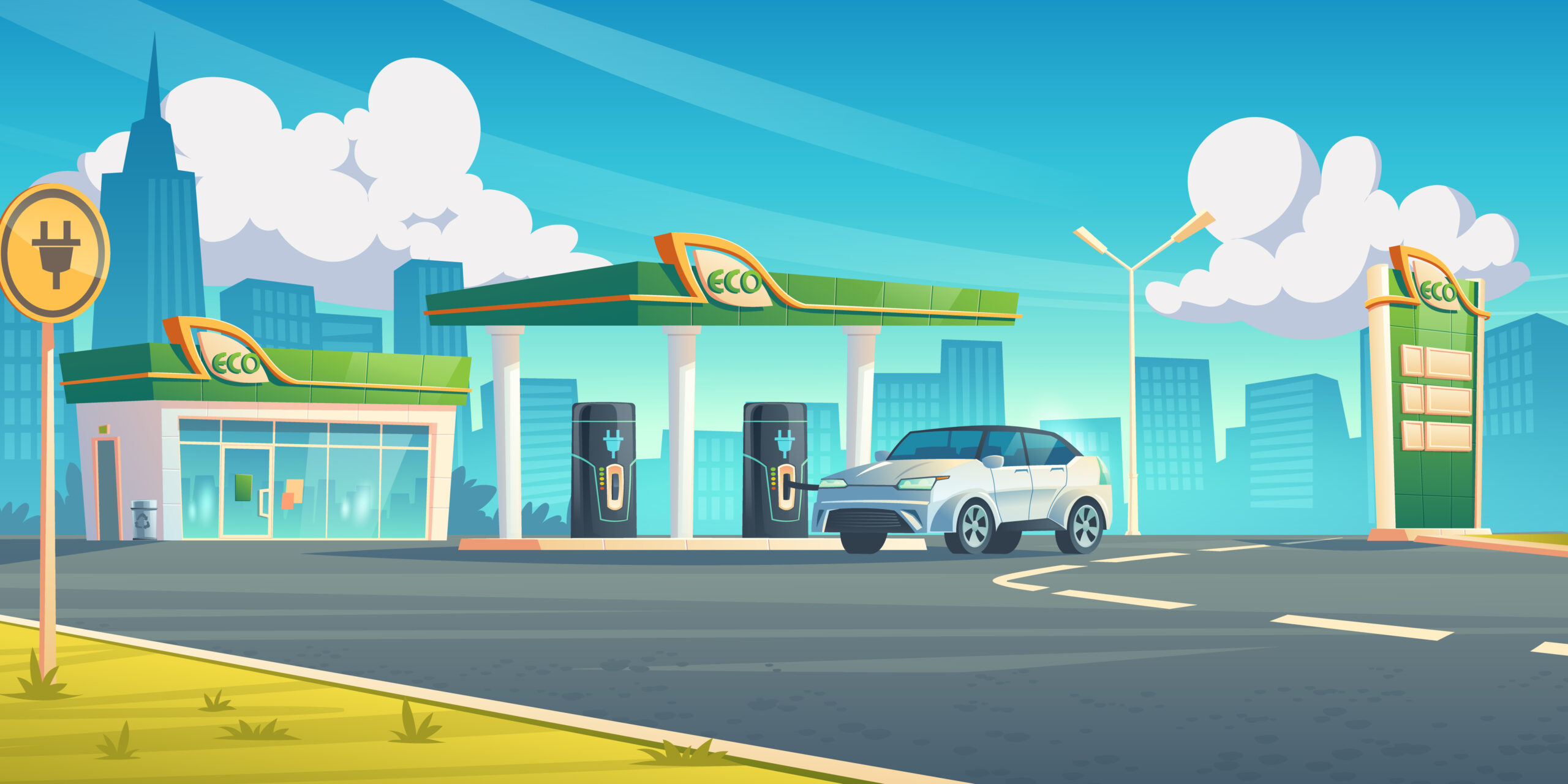 "Global EV Outlook 2022: Securing supplies for an electric future" Report by IEA: Key Takeaways by MyMobiForce
July 13, 2022 | 9:30 am
International Energy Agency (IEA) is a global body that provides data, analysis, and solutions on all fuels and all technologies. In its 2022 report on the global EV outlook titled "Global EV Outlook 2022 Securing supplies for an electric future", it offers some interesting insights into the current and future standings of the EV market and its possible growth factors.
Some of the important points in the report are:
EV sales doubling in India, paving "the way for quicker market uptake by 2030 if supporting investments and policies are in place."
The EV infrastructure needs to be supported to keep up with the rise in EV sales
EV-powered heavy-duty vehicles are still not mainstream, with electric trucks mostly deployed in China with any significant numbers
SUVs account for half of all the electric models available globally
The report also comes up with several recommendations to help accelerate the uptake of EVs worldwide. The top 3 are:
Budget-neutral feebate programs can be a helpful transition policy tool
Zero-emission vehicle sales mandates, purchase incentives, and CO2 standards can all help take the demand for heavy-duty vehicles forward
Price signals, charging infrastructure availability, and prioritization of two/three-wheelers and urban buses can help promote adoption in emerging and developing economies
On the market growth trends in recent years, the report notes that:
16.5 million is the number of electric cars on-road in 2021; showing 3x growth in the last three years alone
7.8 million is China's current EV fleet strength, the world's largest in 2021
17% is the share of electric cars in Europe's auto sales in 2021.
Norway (86%), Iceland (72%), and Sweden (43%) are the top countries with the highest market share for new electric car sales in 2021 in Europe
USD 280 billion is the global total spending on electric cars
The original 221-page report also sheds light on topics like the trends in electric heavy-duty vehicles, implications of EVs for oil demand, grid integration, smart charging policies, etc.
If you are a stakeholder in EV's future either as an OEM or infrastructure provider, "Global EV Outlook 2022 Securing supplies for an electric future" is a must-read.
Conclusion:
People's compassion for the environment and curiosity for EVs, government policies and providence, and tech innovation will continue to provide the much-needed and required support for electronic mobility.
What's needed now is more spreading the word about the positive consequences of EV solutions on the environment as compared to its alternatives. With economies around the globe showing interest and embracing this future mobility solution, new international energy-based alliances can be expected.