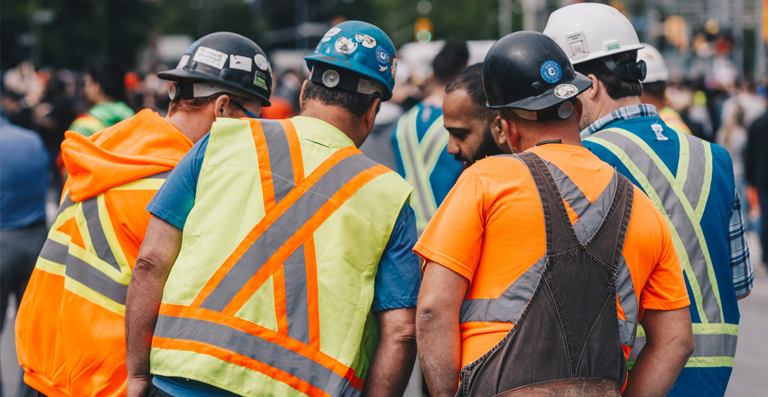 How Business can use the contingent workforce to deliver better ,faster and cost effective field Service?
September 29, 2020 | 9:08 pm
The term contingent workforce means freelancer workforce which is available to work for you on-demand.
It's interesting to see how Field Service Industry has transformed in last 2 decades from In- House to Outsource and now rapidly moving towards crowdsourcing. Most of the organisations are trying to create a right blend of Fixed Teams, Third Party Vendors and Freelancer ecosystem to handle the Field Service Dynamics.
The expansion of on-demand model has made it simpler for organizations to connect with the freelancer workforce and perceive their various advantages- including greater flexibility, instant support for specific projects, on-demand access to expertise, and reduce overhead costs for the company. Tapping into the On-Demand workforce allows organizations to be deft by smoothly shifting their business as new challenges arise.
Many White-good SMBs, Telecom & IT Leaders are changing their projects executions with emerging crowd-sourcing platform MyMobiforce , to find Network, Software, IT, Systems, Telecom, Routers/Switching, ATMs, POS, White goods etc.
Let's look at the detailed benefit of using On-Demand Workforce to fuel their business growth and reducing overheads:
New Project & Rapid Deployment When the rapid deployment is required, hiring full-time skilled employees consume time to transfer thought into execution, liquid force plays a significant role in on-demand hiring and faster processing.

When entering go-to-market strategy and rapid deployment is required because of a competitive environment
Working with the liquid workforce allows companies to find talent outside their geographical limits.
Pilot testing national expansion with a new product with local on-demand skilled talent before full roll-out nationally
Handling a particular problem for a client
Handling a large order

Budget Constraints and Deployment is Necessary

Picking up a new contract in a new location without budget constraints
Reduce in travel expenses due to local skilled workforce
Covering leave time of existing employees without losing production hours
Managing unpredictable demands
Pay for the actual time spent on a project
How MyMobiForce Help with On-Demand Workforce?
With MyMobiForce on-demand Field Engineer platform, organizations can easily get access to On-Demand pool of vetted workforce for business expansion anytime, anywhere, when needed. Whether it's a Router installation, SD-WAN Deployment, Microwave installation and commissioning, Network planning to white goods after sales support, finding a new talent for your entire Network, Telecom, IT technicians, Systems and field engineering jobs is easy with the help of MyMobiForce On-demand workforce Platform.