Crowdsourcing Platform MyMobiForce to Focus on Social Security of Gig Workers
June 14, 2020 | 7:46 am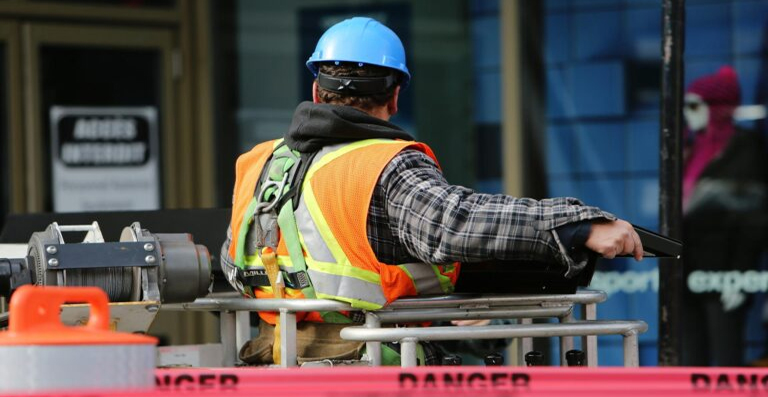 During pandemic, the job losses occurred significantly amongst the blue-collar workers. Many gig workers, in all income ranges, lost income during the pandemic. With this, lot of discussion was deliberated on the social security of the gig workers. Even government has passed a code on social security which aims to protect the gig workers. Keeping in line with this,MyMobiForce, an AI-powered crowdsourcing platform is providing insurance benefits to the gig workers.
MyMobiForce is providing personal accident insurance worth Rs 2 Lakh and Insurance gets activated for a day when gig workers work on a gig task. Realtime policy is activated whenever gig worker accepts a task and policy details are shared with them through WhatsApp. Additionally, unlimited free doctor consultation for family is available valid for 30 days.
The gig worker can claim the insurance through online and simple process. The blue collar worker can register the claim in the App within 24 hours of any untoward incident. But, in case of Death or disability of insured person, the intimation to be given within a period of 14 days.
Under this insurance scheme, the gig workers will be provided with complete cover including Death, Permanent and Temporary Disability, Job Security, Accidental OPD, Accidental Hospitalization and Accidental Death.
According to Dheeraj Khatter, Cofounder – MyMobiForce, "With the growing gig economy, the government initiatives to protect the gig workers from the uncertainty is required. The new codes on social security will help the gig workers in the longer run."
He added that we have seen that blue collar workers do not have insurance. With this new ruling and work order, gig workers can accrue benefits which could lead to the growth in the economy.
This story was originally published on devicenext.com on April 18, 2022. Other than the heading, we have made no major changes to the write-up.